NSHS Students Sporting Success
Posted on 31/8/2018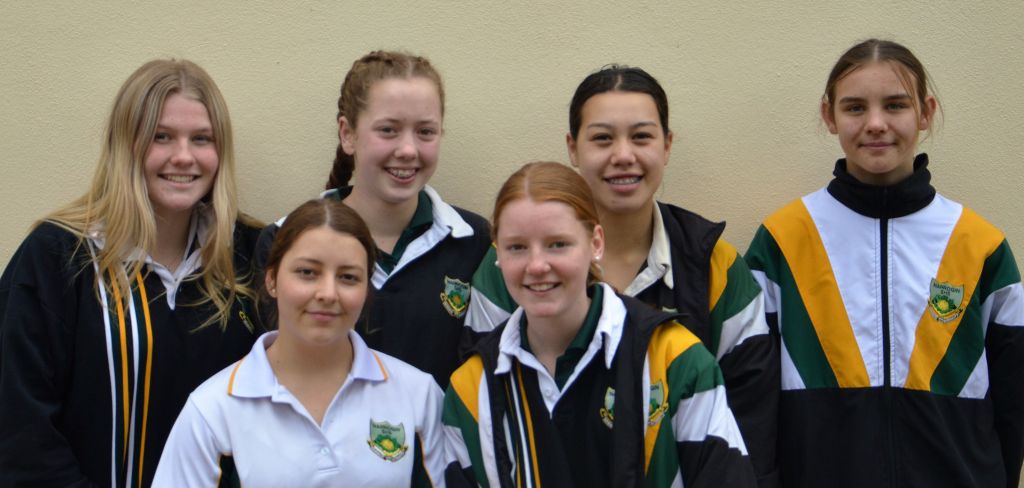 Chloe Hanson (Academy), Chelsea Mulcahy, Nouan Tupuhi Smith, Melita Davey, Piper Edwards and  Abby Munns have also recently been selected into the Great Southern Netball Region Academy and  Cadet Cup Teams. They will represent the GSNR at the Regional Academy Cup and Cadet Cup Event which will be held in Perth on October 5,6 & 7.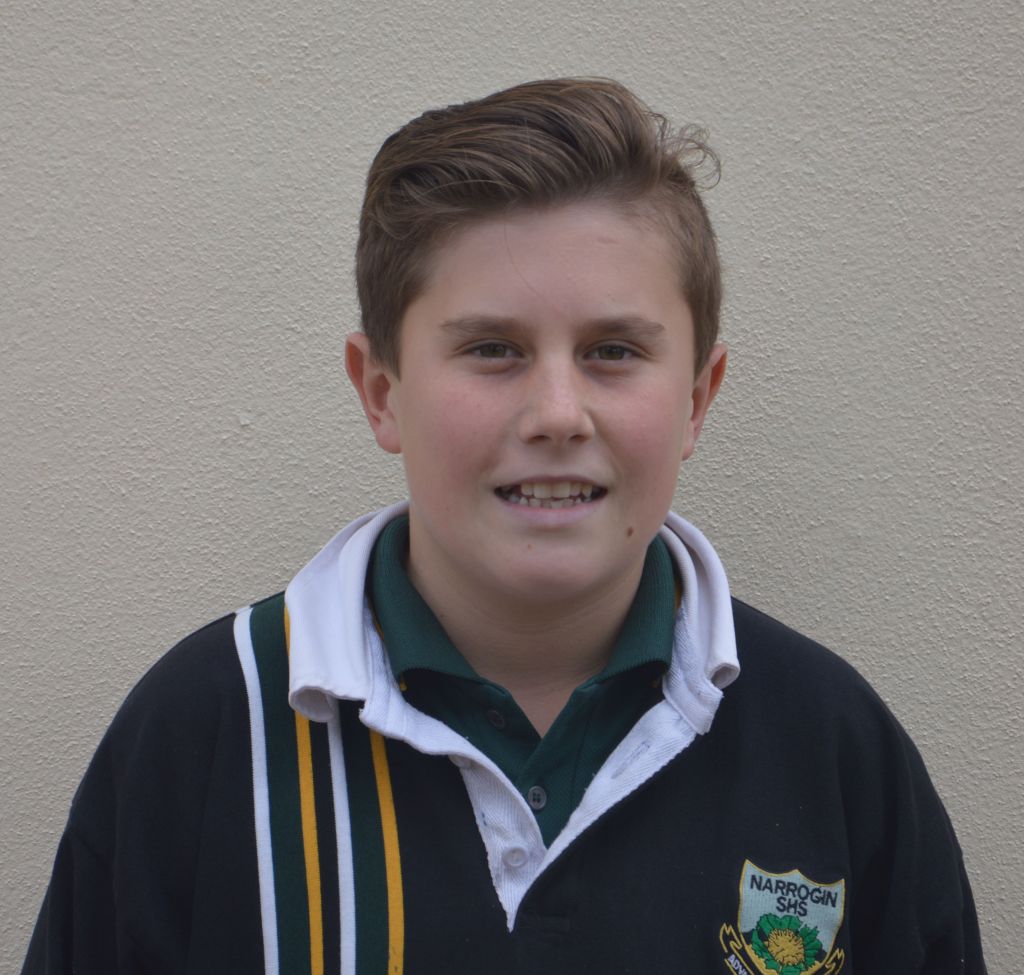 Marcel Corasaniti has been selected into the State Under 13 Hockey Team, who will represent WA
at the 2018 Under 13 State Hockey Carnival, to be held in Hobart between October 4 – 10.
Marcel was the only Country athlete chosen.