Trade Training Centre
Narrogin and East Narrogin IPS Celebration
Held on the 30 May 2013 at 5:30pm.



PEAC
Jodee Young PEAC Teacher – Wheatbelt Education Region and Year 7 students visited NSHS Trade Training Centre on Friday 24 May and Monday 27 May for a cheesemaking class.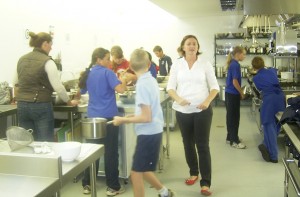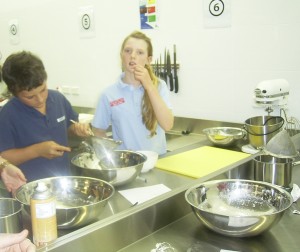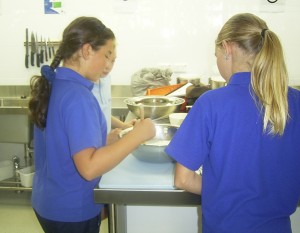 Principal's Network Meeting
The Principal's Network Meeting was held on the 9 April 2013 in the Trade Training Centre.    Students from the Certificate I Hospitality Certificate II Kitchen Operations showcased their cooking skills by preparing morning tea, lunch and afternoon tea for the attending guests.