Humanities and Social Science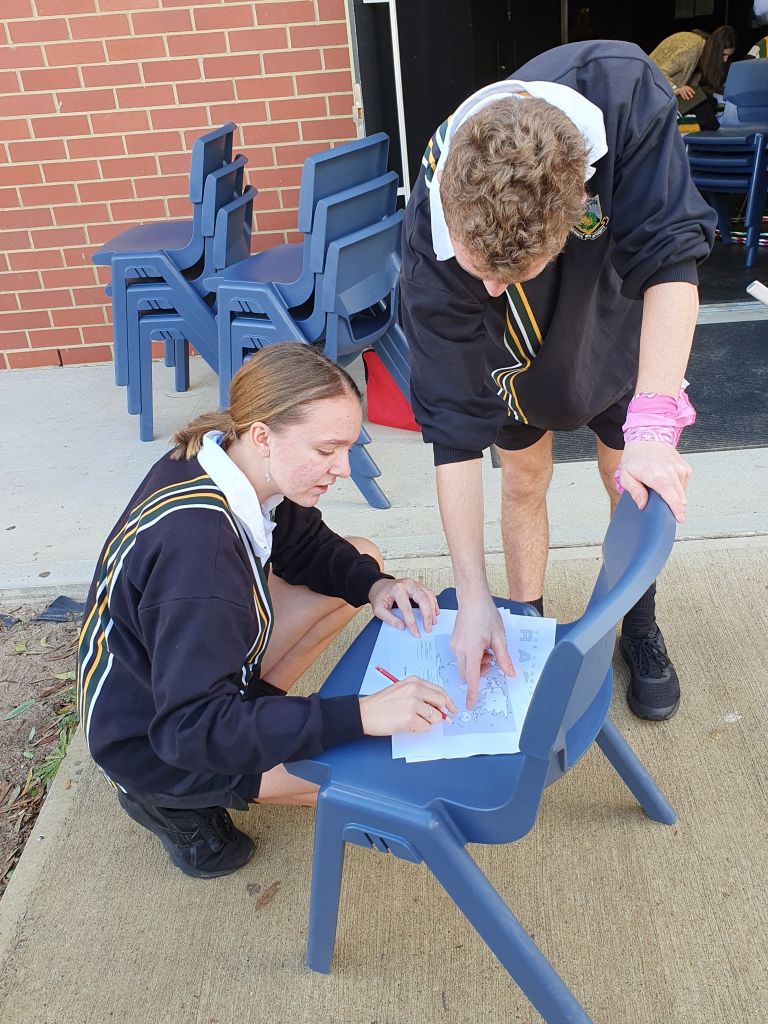 Humanities and Social Sciences
Humanities and Social Science involves the study of how groups and individuals live together and interact with their physical and cultural environment.
Humanities and Social Science develops students' abilities to:
analyse and reflect on their place in contemporary society
actively explore and participate in the world around them
make reasoned and informed decisions about social and environmental issues.
In the Melbourne Declaration on Educational Goals for Young Australians the Humanities and social sciences learning area includes the subjects of history, geography, economics and business and civics and citizenship.
The study of Humanities and Social Science at Narrogin Senior High School is based on a multiple social science disciplinary approach to learning. The Humanities and Social Science Learning Area provides frequent opportunities for students to acquire the knowledge, skills and values to become active citizens in a rapidly and fast-paced changing world. Students will be equipped with the necessary skills to self-manage the process of investigation, communication and participation or social inquiry. This will ultimately lead to students becoming critical thinkers and demonstrating an understanding of various perspectives from both past and present contexts.
Humanities and Social Science students have the opportunity to engage and take part in a variety of activities, excursions and competitions, which enhances their learning experience.